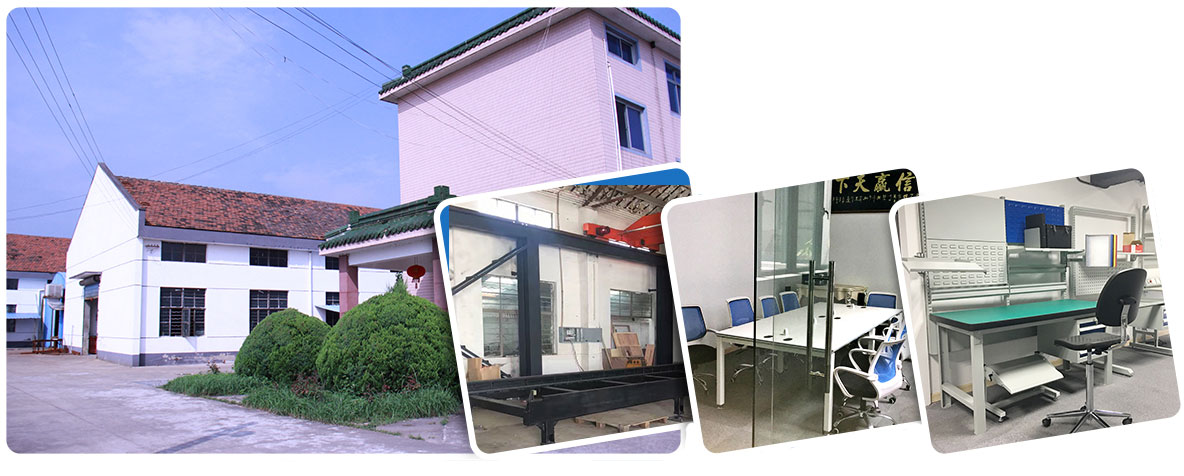 World's Top Manufacturer Of
Technical & ESD Furniture
Detall is the expert on ESD (Electronic Static Discharge) solution design in China, We have been providing the ESD protection solutions, industrial workspace and storage solutions to industry of Aerospace, Automotive, electronics manufacturing, laboratories education, chemical industry, medical and healthcare, workshop & maintenance.
We are specialized in technical and ESD safe furniture. We produce only the high quality industrial and ESD workbench, we have the best and experienced senior ESD engineers. We not only sell the products and find the solution for customer, but also help customer to build the whole EPA (ESD Protection Area) and offer the professional EPA training for customer. That's why we are popular in China.
We started the metalwork business back in 1998, in 2006 we started to produce the ESD workbenches  for domestic electronics plants, now we build the brand Detall for higher quality and service in worldwide market.
Over the years we've been fortunate to earn the repeat business of thousands of customers including some of the world's largest companies like Siemens, Honeywell, BlackBerry, Staubli, Iscar and AMETEK and etc. This is the first workbench company is popular within such many famous customers. We made it. Now we are ready to continuously offer the best service and product for you in world wide.
Meet Our Team
Highly Trained Staff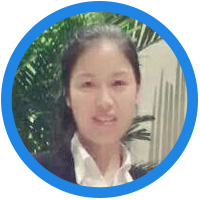 Samantha
Sales Manager
Samantha@detall-esd.com
86-21-64765807
dtsamantha